Speaking at EMSETECH
---
The Consumer Electronics, Mobility, Software and Engineering Technology Trade Fair (EMSETECH) challenges the technology industry to propose the best speakers from all backgrounds to speak on the EMSETECH stages.
EMSETECH encourages the industry to bring forward thought leaders, innovators and technology experts to be considered for the opportunity to be on one of the Eastern Europe most influential platforms.
Global innovation will achieve its fullest potential by embracing individuals from all backgrounds. We're calling on the entire tech industry to ensure we have full representation and a diversity of voices for EMSETECH 2023.
EMSETECH provides a platform for tech experts at every stage of their careers, from startups to global brands.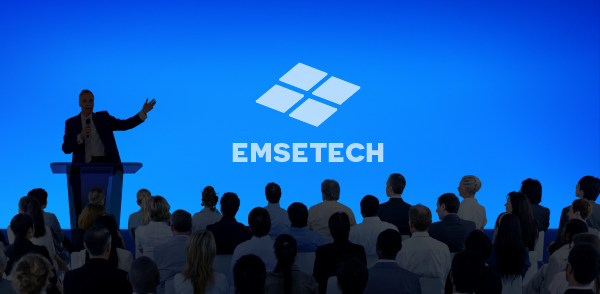 Topics
5G and Internet of Things (IOT)

Accessibility

Accessories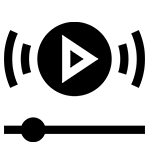 Advertising, Entertainment & Content

Audio/Video

Augmented & Virtual Reality

Digital Health

Energy Efficiency

Enterprise Automation

Family & Lifestyle

FinTech

Fitness & Wearables

Food Technology

Gaming

Home Entertainment
Product Design & Manufacturing
Robotics and Machine Intelligence

Smart Cities

Smart Home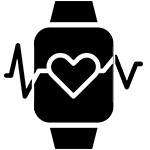 Sports Tech

Startups & Investors

Sustainability

Travel & Tourism Technology

Vehicle Tech & Advanced Mobility
Questions? Contact Us
For inquiries related to our Call for Speakers, please contact the EMSETECH Conferences Team.
The Call For Speakers application will be open until November 30, 2022.